Gambrinus
Czech amateur football was slowly dying and Gambrinus refused just to watch it go.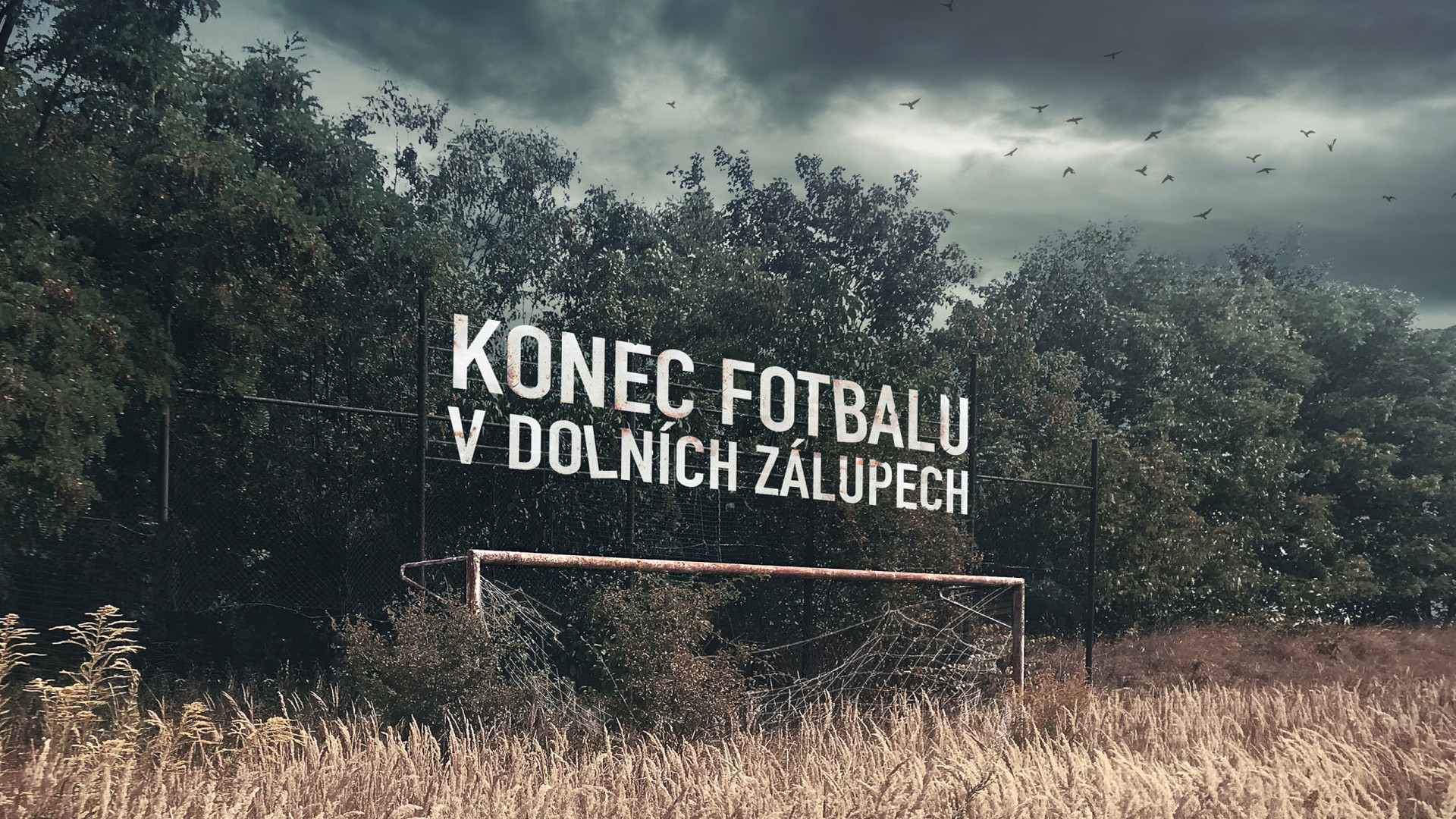 We have shot a fictional bitter-sweet documentary about community life in Czech village without amateur football.
The number of amateur football clubs in the Czech Republic has been declining every year for the past 5 years. Poor financing and lack of interest from youngsters makes it very hard for clubs to operate. Without help, amateur football in Czech villages can soon become a thing of the past.
The disappearance of football matches has a negative effect on community life in villages. Football matches are often one of the very few occasions for a community gathering in a village. In the current fast-paced world, people often tend to forget what does an amateur football means for the community life. Gambrinus is here to remind them of that so they can get together, have a good time, and most importantly – enjoy a tapped beer!
Campaign case study
Gambrinus fights for amateur football
Program Gambrinus "Kopeme za fotbal" supports amateur football teams enlisted in a program over the last few years. Clubs collect points based on their performance in a league and amount of beer, that they sell in club pubs. Points can be used for the purchase of a variety of training items and football gear. Most successful clubs win premium rewards on top - such as team trip to Bundesleague match or a team training with a famous Czech coach.

The trick is though, how can we make people more interested in amateur football, so they apreciate our support of footbal clubs? We have teamed up with well-known football persona and film director Jakub Kohák. Together, we shot a bittersweet documentary to show, how is it going to look like in villages once we all give up on football - and it is a scary vision.
End of football in Dolní Zálupy
1 czk
per completed 11 minutes long video view.
500 k

people watched the movie till the end.
---
Almost 500 000 people watched the full documentary till the end online. Price per completed 11-minutes long video view was much less then 1 czech crown. With just 9% of comments on social media being negative, we can easily conclude that people loved the content. We have even managed to get the documentary into a cinema as a regular documentary movie.
Together with football association, we hosted a conference about amateur football and it's current problems. The topic soon attracted the attention of nation-wide media and even got into an evening news in both national and private television and into magazines.
We have successfully stirred-up discussion about amateur football. In research we have seen a significant increase in attitudinal equity towards Gambrinus among people who know about our support of amateur football.
The campaign had an impact on football clubs as well. Over 435 new clubs joined our program. We have doubled the number of enlisted clubs and assured them, that Gambrinus will never let czech amateur football disappear.
The campaign won a silver and a bronze in ADC Czech Awards 2019.
You can learn more about Gambrinus Kopeme za fotbal at www.kopemezafotbal.cz